Looking for a solution to your leakage problem? Our Waterproof Anti-Leakage Agent is a rubberized paste that effectively seals, and repairs broken surfaces!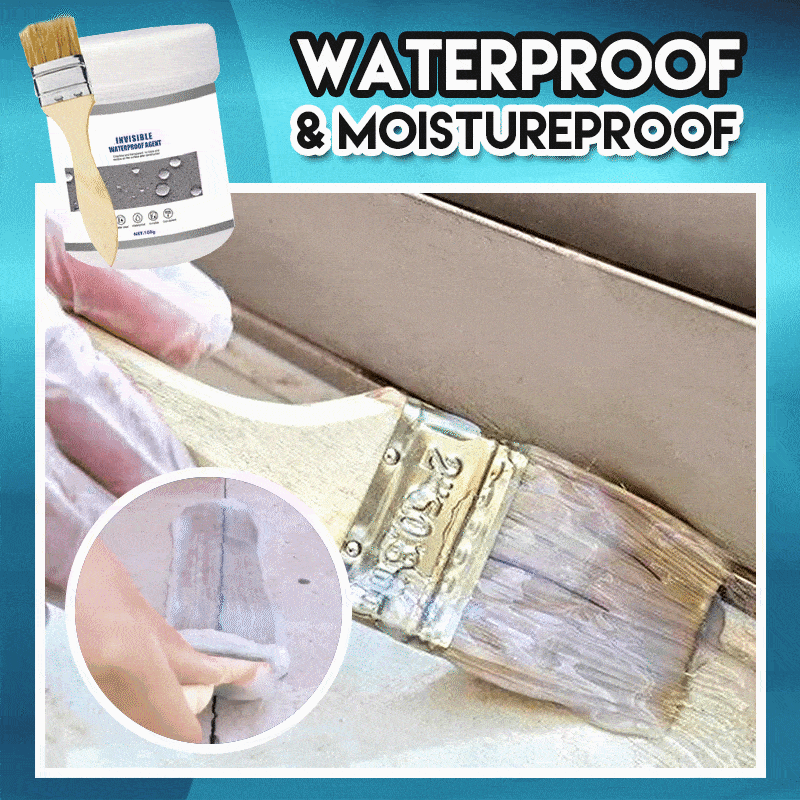 It is a water-based sealant that is paintable and can be used to waterproof a large variety of surfaces. It provides a tough but flexible layer of protection to the applied surface. It is leak proof and can be applied on wet surfaces with high bonding strength. It is transparent and has non-yellowing substance.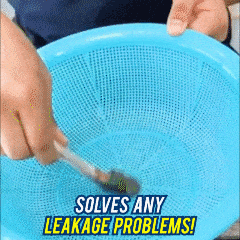 Effective repair spray: The waterproof agent can easily solve the problem of water leaking. waterproof sealant clean the foundation surface before construction to ensure that the foundation surface is dry and dry.

Efficient waterproof: The seal rubber sealant coating spray is your quick and easy way to apply, seal, waterproof sealant protect and prevent leaking! After drying, you can apply any color.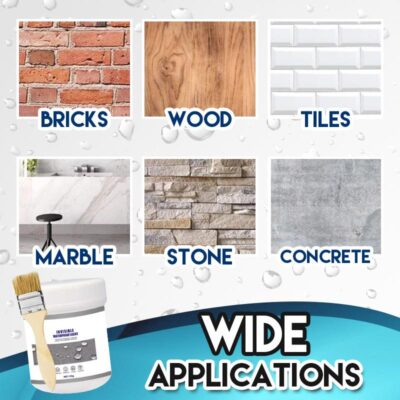 High temperature resistance: This sealant spray will not sag or drip under high temperature in summer. waterproof sealant Will not crack or flake in the cold winter.

Long-lasting effect: With a quick-drying ingredients for easy plaster, repair, and seal. waterproof sealant And it features a powerful solution with a long-lasting effect. A waterproof layer can be formed after 24-48 hours, and the waterproof layer will become stronger over time.
Material: liquid
Capacity: 30ml/100ml
Brush size: about 160*23*9mm/6.3*9.05*0.35in
Features: waterproofing agent
Package includes: 1 x Waterproof Anti-Leak Agent, 1 x Brush