Light Up In The Darkness! Solar-Powered And Super Easy to Install!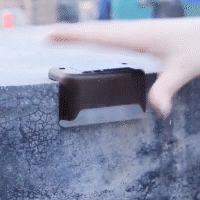 Imagine, effortlessly lighting outside your home every night by harnessing the power of the sun.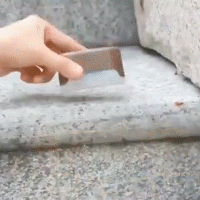 The Outdoor Solar Waterproof Railing LED Lights recharge by sunlight each day, turn on automatically each night, and provide beautiful lighting wherever you need it.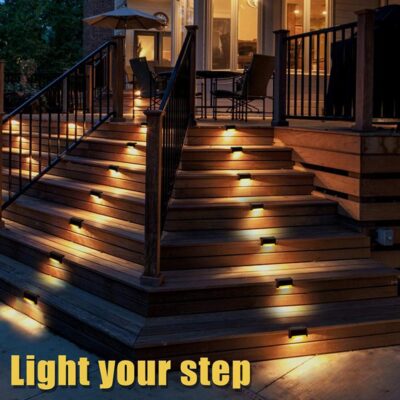 Stay safe, avoid trips and falls, and enjoy your outdoor spaces at night.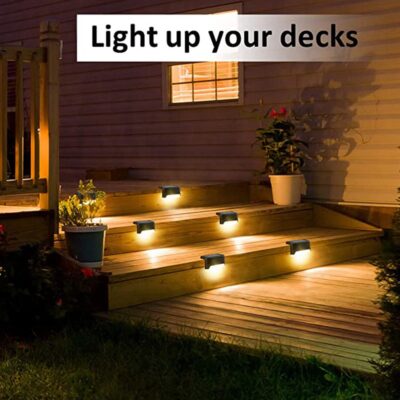 Brightness: 3 lumens
Size: 7.5x5x3.5cm
Material: ABS
Light source power: 5 (W)
Charging time: 4-5 hours
Working time: full power on 8-10h
Light source: a led lamp bead
Protection level: IP65
Voltage: 1.2 (V)