Makes you productive!
DUAL PURPOSE PEN + SPRAYER- Refillable Sprayer Pen that has pen, spray and clip function. A handy tool that enhances productivity and assures safety. Ideal use to fulfill and finish daily tasks whether at home, school, or workplace.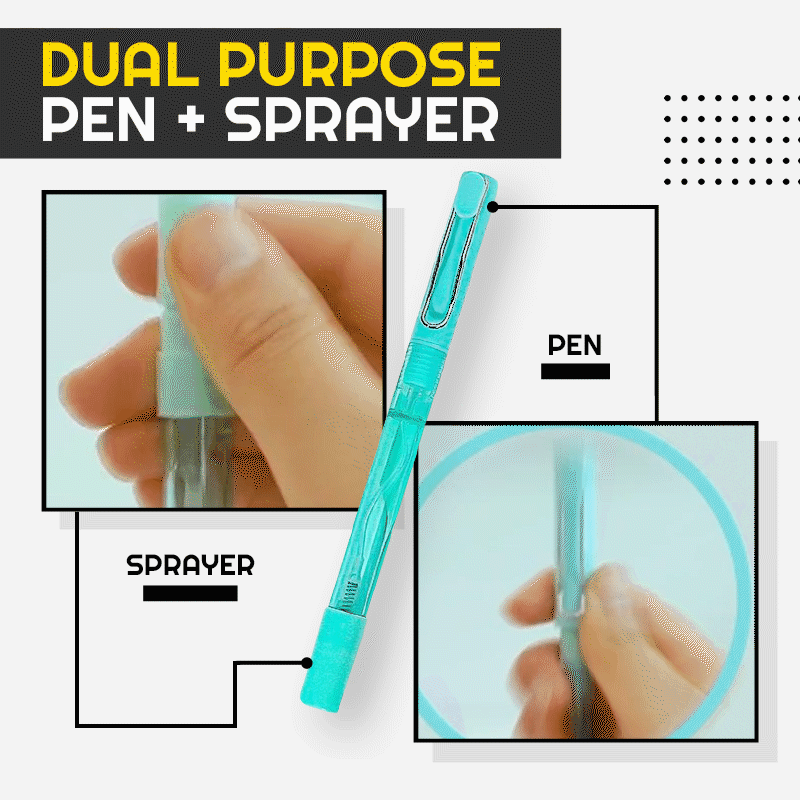 FINE MIST SPRAY- A pen with a wide container at the bottom into which alcohol, perfume, water, moisturizer or other liquids may be poured. It emits a fine mist that avoids spills and waste by uniformly dispersing the liquid.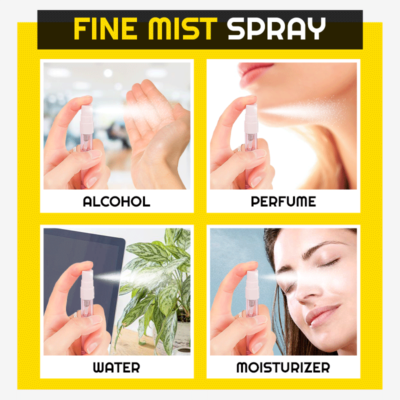 NO-SMUDGE UNIFORM INK PEN- Quick-dry, smudge-free, uniform ink that flows and release the right amount of ink. This reduces the risk of hand and wrist pain and allows for a smoother writing experience.
EASY TO CARRY- Light and compact pen that you can carry around with you and use anywhere as you like.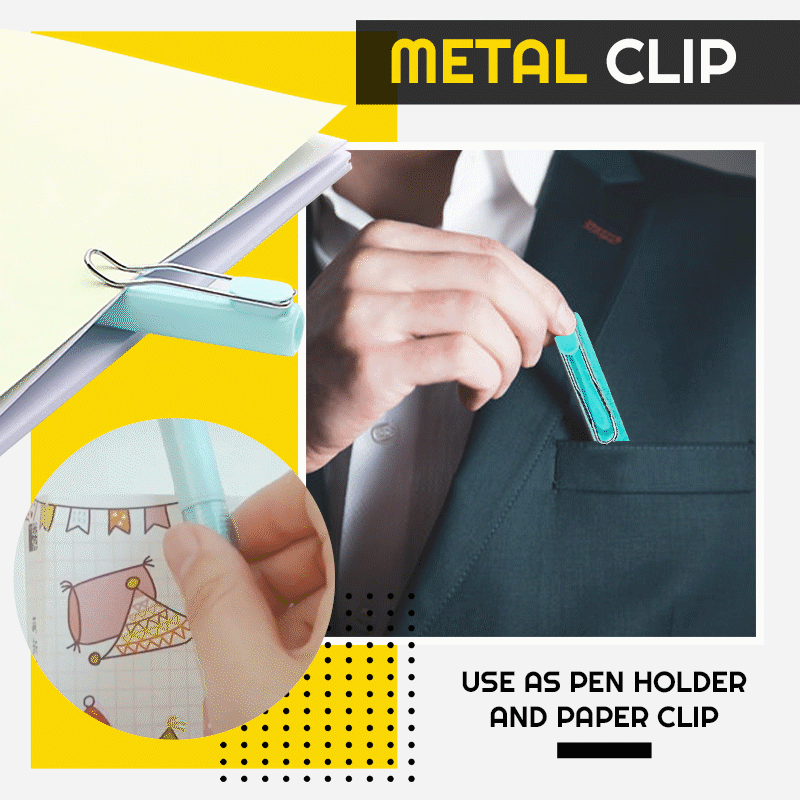 Material: Plastic
Color: Purple,Pink,Orange,Blue
Size: Approx Length 159mm/6.3″
Quantity: 1Pcs