Powerful and reliable, with a broad coverage area!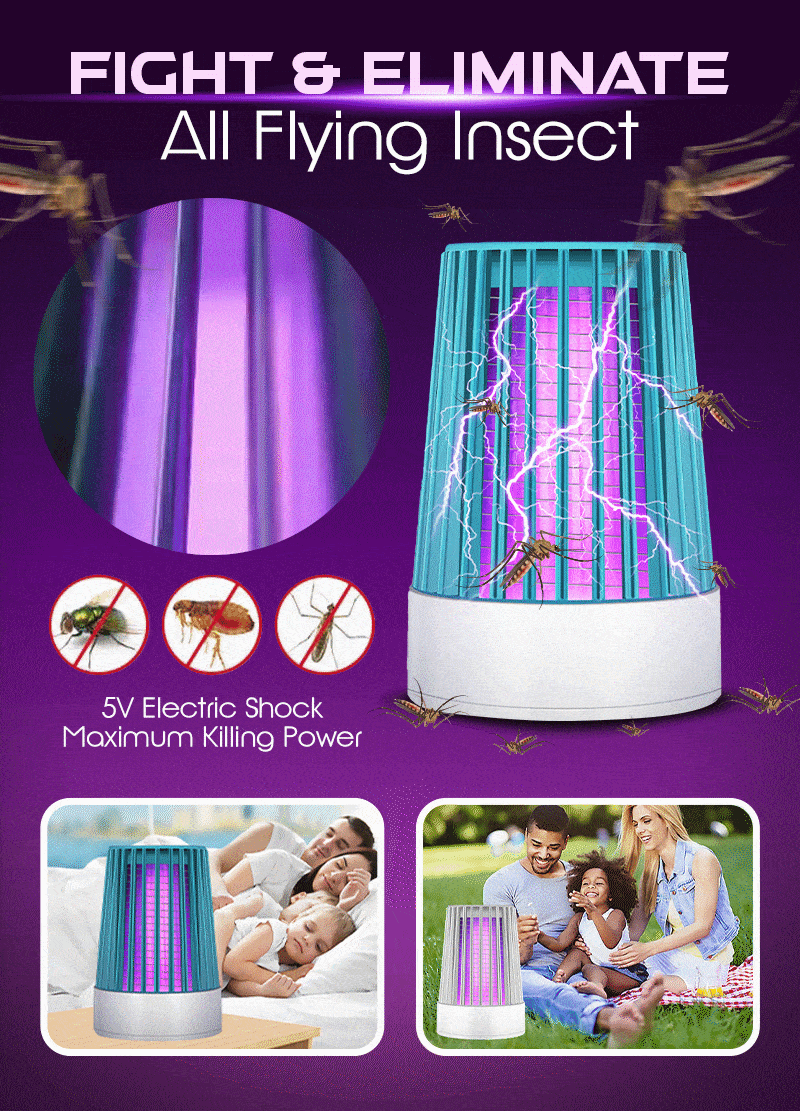 This uses a 5V electric shock to kill insects and keeps the air safe and mosquito-free. A mosquito trap with a 368nm UV light wave has been developed to attract mosquitoes effectively. This prevents mosquitoes from attacking and infecting you with diseases.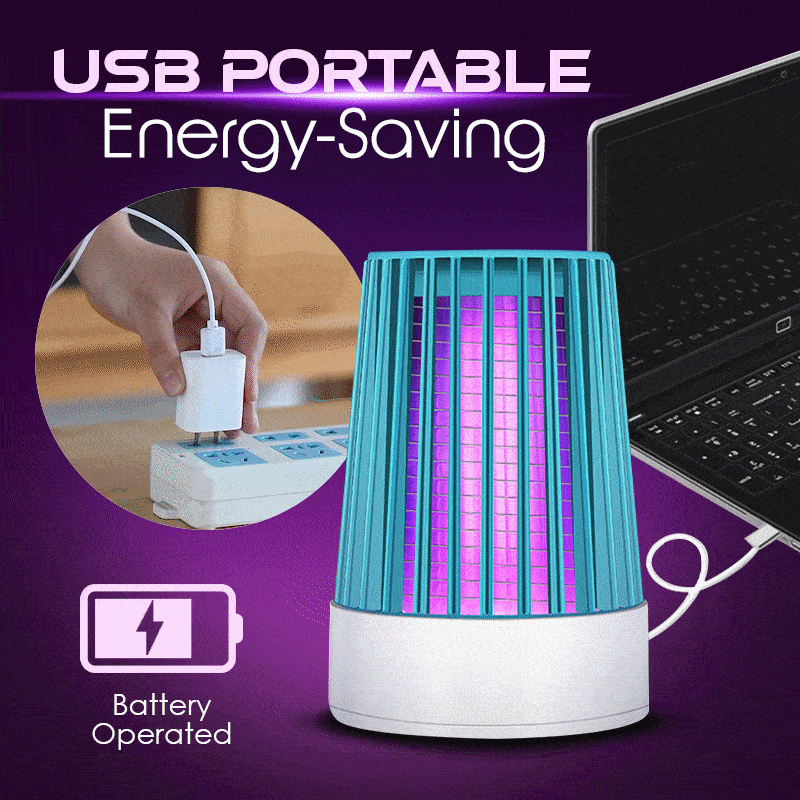 Smart technology produces a low-noise level of 30 decibels, guaranteeing a restful night's sleep. This creates a relaxing and worry-free atmosphere, ensuring that you are safe even when asleep.
LED Power: 5W
Rated voltage: 5V
Size: Approx. 8.8×6.5x13cm
Material: ABS
Package Includes: 1 x Mosquito Repellent Lamp