It is a great helper for anyone who needs help threading a needle!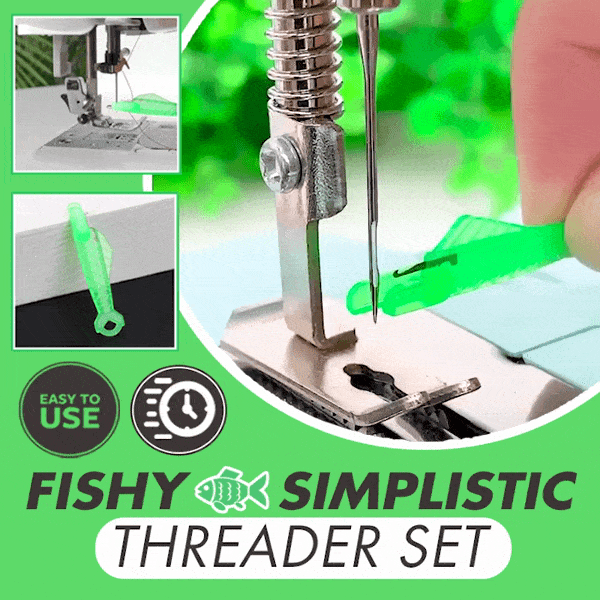 Fishy Simplistic Threader is what you need, especially if you are someone with poor eyesight or old enough not to see small things! If you are a crafting lover, a sewing lover, and often use a sewing machine, our Fishy Simplistic Threader can save you time and allow you to work more efficiently.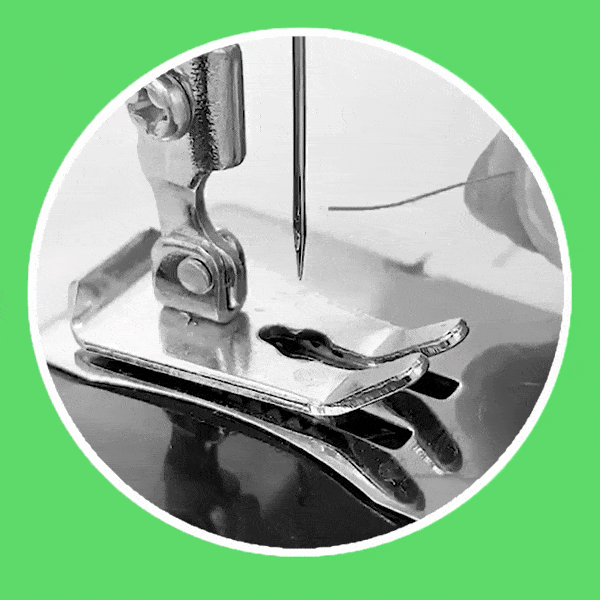 This is suitable for all machines that require a needle. They are also suitable for ordinary needles or some old sewing machines.

This product is designed for people with poor eyesight and the elderly. It also holds the thread in place, helping for it to not fall on the ground, which is also a headache.

The Fishy Simplistic Threader is made of quality plastic and metal, sturdy, wear-resistant and durable, not easy to break, ensures long-term use.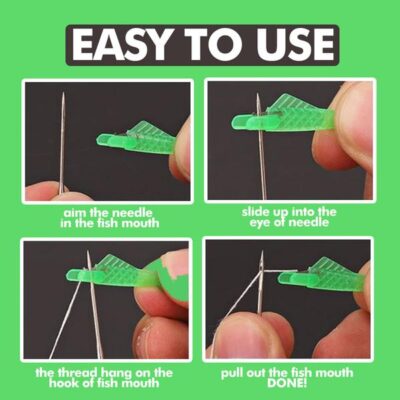 Material: Plastic and Metal
Color: Green
Dimensions: 3.1cm in Length
Weight: 10g
Package Includes: 3 PCS x Fishy Simplistic Threader