Tame Messy Hair In Seconds!
Anti-Frizz Hair Finishing Stick is designed as a convenient and simple solution for baby hairs and stray ends.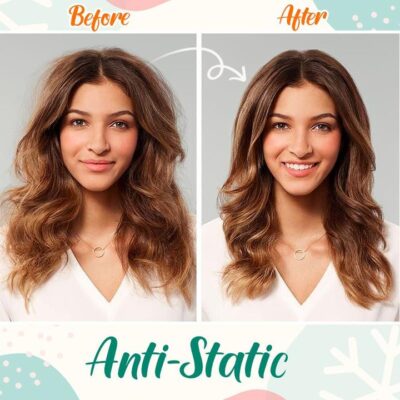 This mascara-like tube can help you achieve your desired styles in seconds. Just simply brush over your broken hairs then you are good and tidy to go!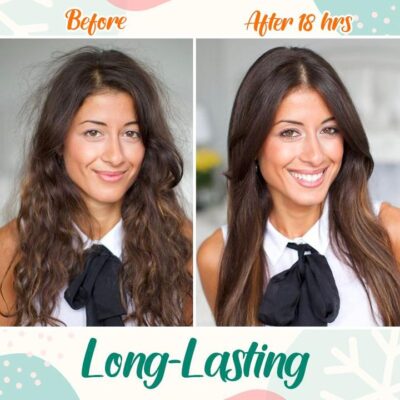 The non-greasy ingredient can also helps to moisturize and smooth your hair while having a long-lasting holding!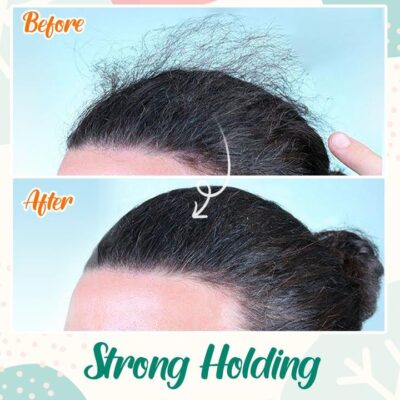 Net Weight: 8g
Package include: 1 * Hair Finish Stick