When drilling wood, you'll never have to worry about messy dust flying everywhere!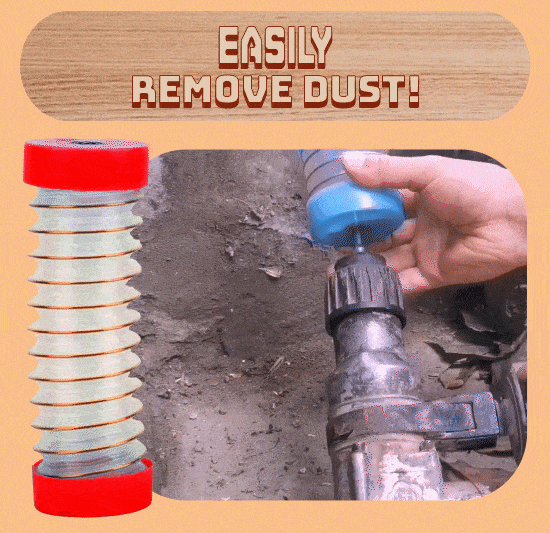 Its big hole on the other end of the bearing is large enough for you to easily remove the dust it collected when drilling!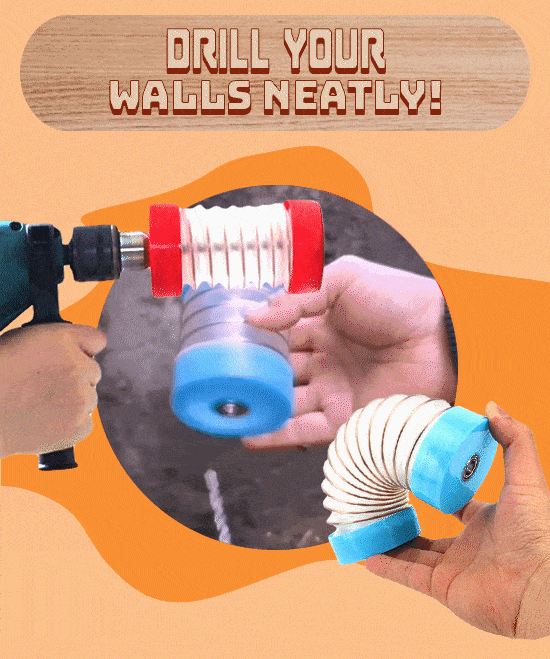 Woodwork and other tasks involving drilling wood or difficult materials are inconvenient, especially when it's time to clean. This device aids in the reduction of your workload by collecting dust after drilling.

Can be extended to the length of your drilling. It's also flexible, which means it may be lengthened or shortened to conserve room when being brought anywhere and to also help you in drilling deep!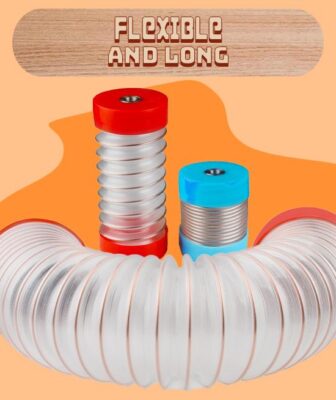 Use: Power Tool Accessories
Color: Blue / Red
Material: PVC
Size: As shown
Package includes: 1 x Adjustable Electric Drill Dust Collector