For Cleaner Ears Even On The Go!
For cleaner, happier ears. Ear cleaners that really work. This 6 in 1 Portable Ear Cleaning Set is a quick and affordable solution for both earwax buildup and ear itch. The safest, most effective tool available.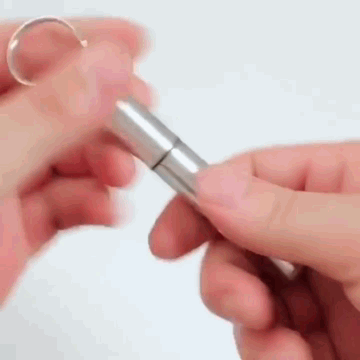 Cotton swabs just push earwax and debris farther into the ear canal whereas these 6 in 1 Portable Ear Cleaning Set helps remove earwax and debris with a various tool that will fit perfectly to your cleaning needs without clogging the ear.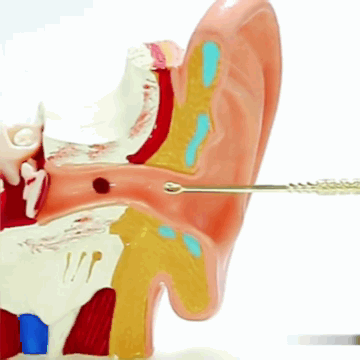 Take it all anywhere you want to go since it has a case so that you won't lose any pieces. Very convenient and suitable for home, travel, or professional use.
Color: Rose Gold, Gold, Black, Silver
Material: Stainless steel  
Package Included: 6pcs/set * Ear Pick